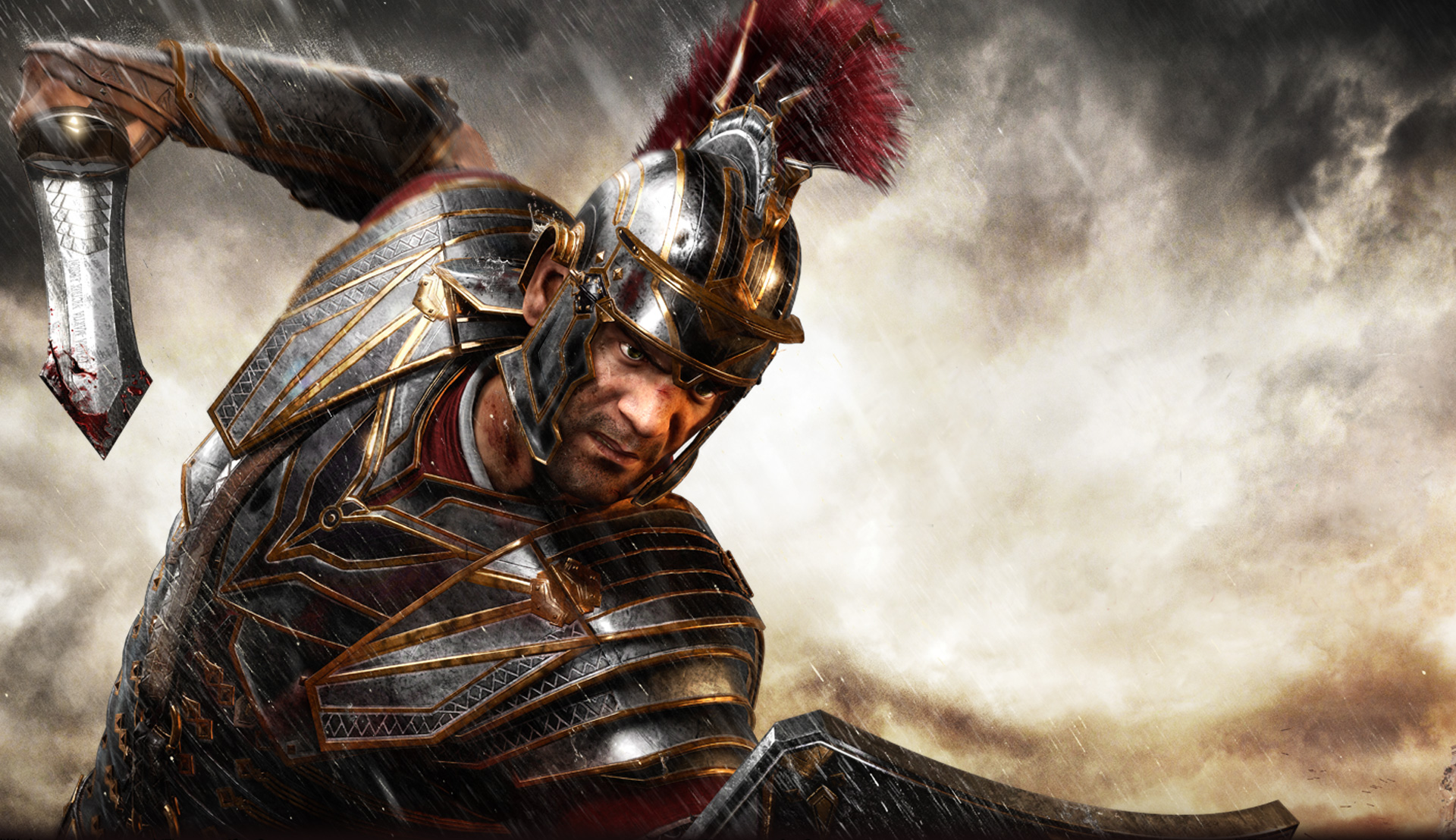 Ryse: Son of Rome
Now available on PC
Buy now on Steam
Watch the trailer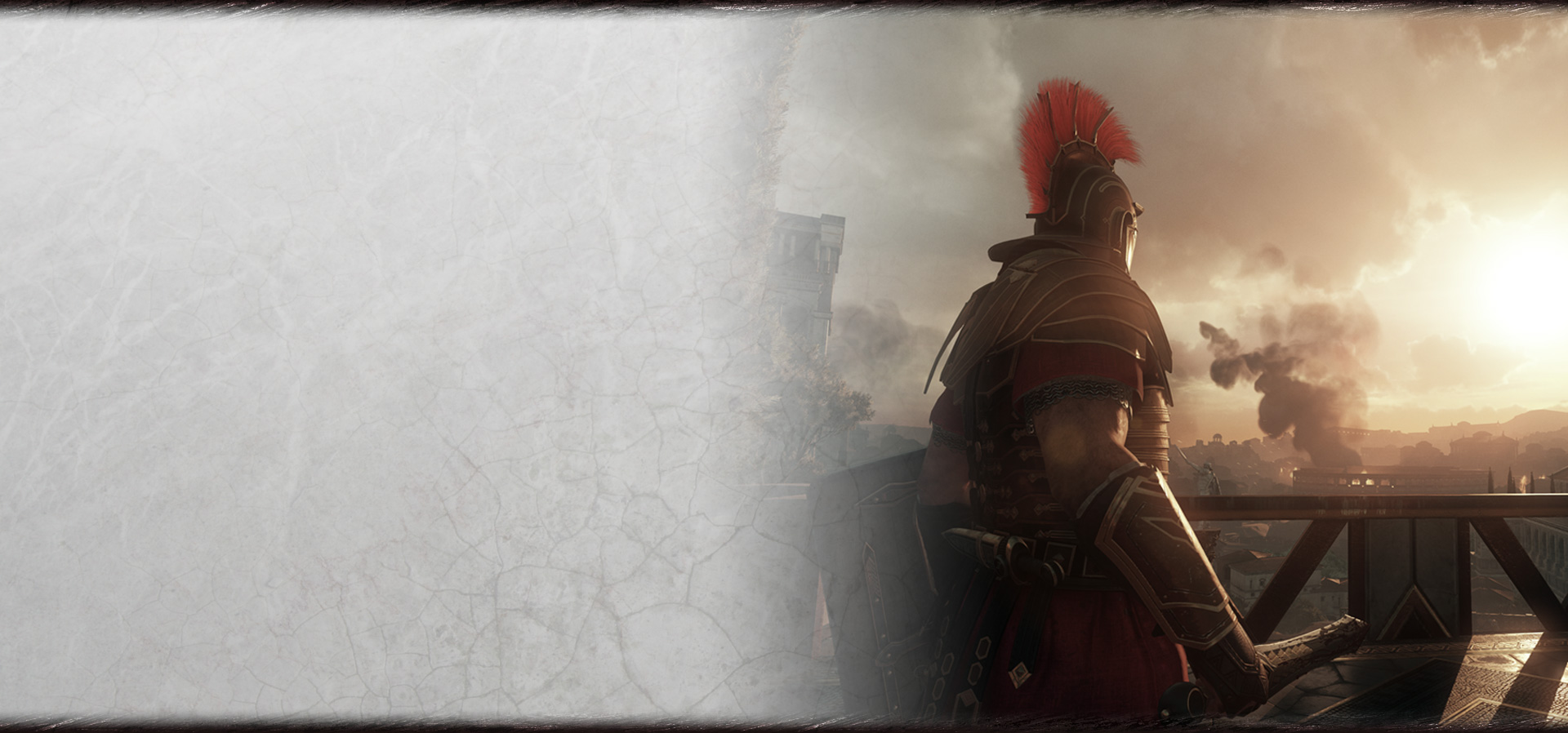 Fight as a soldier. Lead as a general. Rise as a legend.
Journey to the heart of the Roman Empire and experience the brutality of battle like never before as Ryse: Son of Rome comes to PC with support for glorious 4K resolution. Continuing Crytek's legacy for groundbreaking games, Ryse pushes PC hardware to its limits whilst drawing players deep into the bloody drama of ancient Rome. From the northern reaches of Britannia, to the heart of the Colosseum, Ryse for PC features enhanced textures, high frequency shading details, and more, to bring every inch of this amazing world to life. PC players can also enjoy instant access to four epic game updates originally released as downloadable content.
Enter a World of Heroes and Traitors.
Embark on a quest of revenge, betrayal and divine intervention: Ryse: Son of Rome tells the story of Marius Titus, a young Roman soldier who witnesses the murder of his family at the hands of barbarian bandits, then travels with the Roman army to Britannia to seek revenge. Quickly rising through the ranks, Marius must become a leader of men and defender of the Empire on his quest to exact vengeance - a destiny he soon discovers can only be fulfilled much closer to home.

Feast your Eyes
Ryse: Son of Rome takes full advantage of your PC's power, and gives you the freedom to choose how you experience the heat of battle.
4K resolution support makes for incredibly rich detail in textures and shading to bring every aspect of the world to life in jaw-dropping style.
Customize your experience – embrace the power of your PC and tweak the graphics options to strike the perfect balance between performance and visual detail.
Super Sampling Anti Aliasing shades pixels at incredible resolutions to offer a beautifully clean image with minimized shimmering.
Native desktop resolution UI support in full-screen means the UI always looks crisp, no matter what resolution you choose to play the game in.